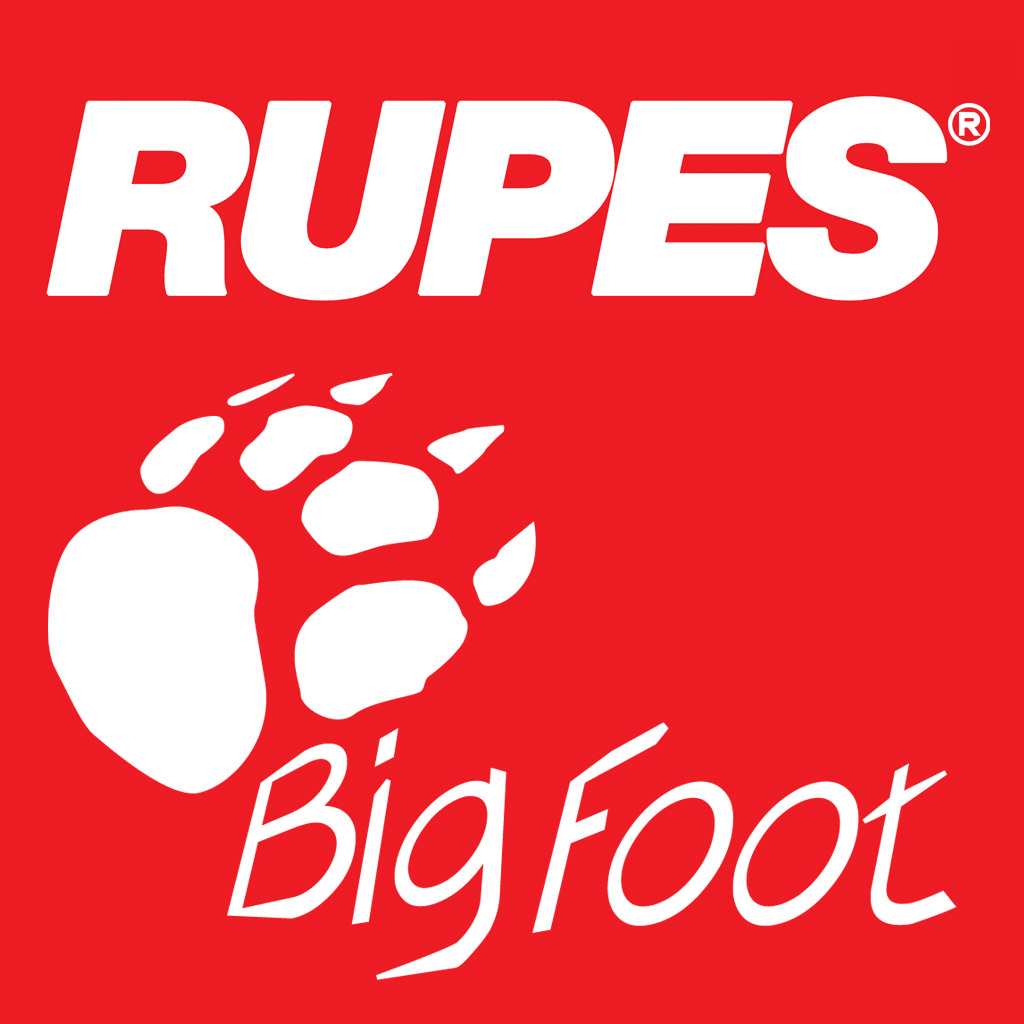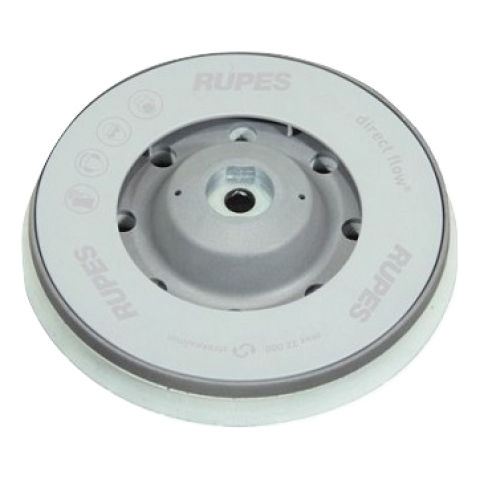 The high performance velcro face material gives a greater mechanical resistance and a longer life, especially along the edges of the backing plate. Features an M8 thread connection, recommended for use with Rupes SKORPIO III sanders and Rupes BigFoot polishers.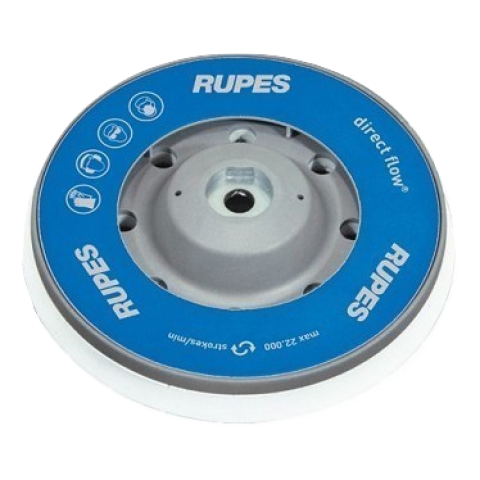 Manufactured from expanded polyurethane, it is particularly resistant to mechanical stresses and together with the BigFoot foam polishing pad reduces vibration to a minimum. The special perforations in this backing plate are designed to create an air flow that helps dissipate any heat generated by...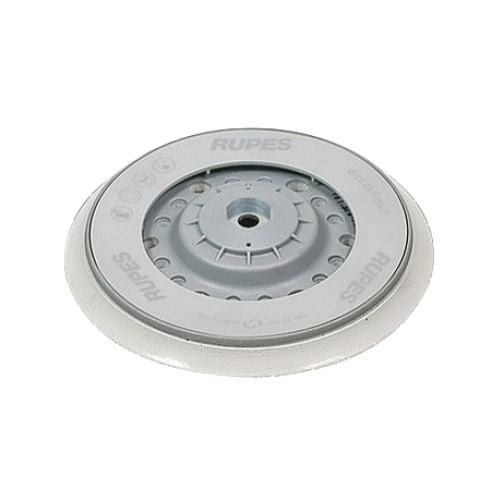 The new multihole design (49 suction holes) makes this device highly suitable for all drilled, micro-drilled and mesh abrasive discs. Unique thermo-plastic abrasion-resistant spoiler characterized by extraordinary resistance. The patented spoiler works as friction surface for the "anti-spinning"...
Pages