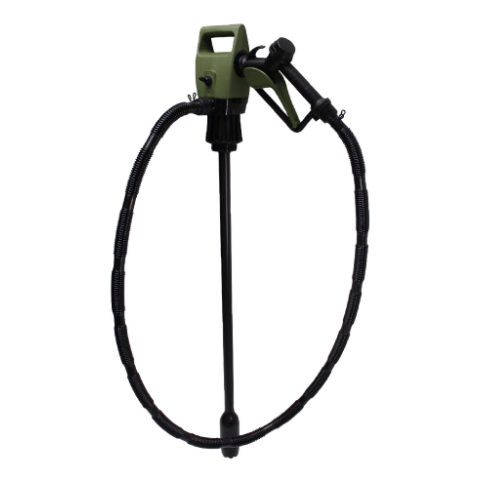 Mega drum pump is electrically powered and features a handy built-in nozzle holster.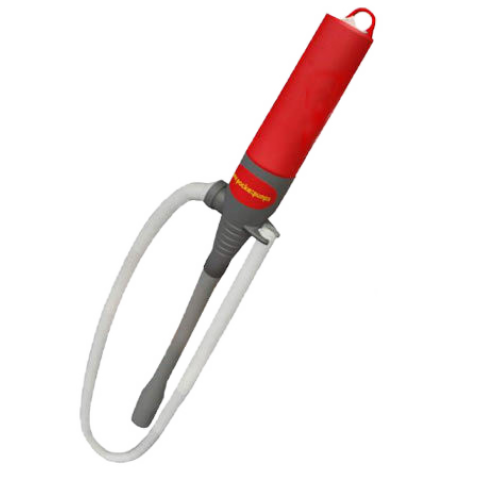 Pocket Pump is a super fast, battery operated, heavy-duty liquid transfer pump. Use it for jobs that require the transfer of liquids such as gas, diesel, kerosone, chemical products, water and more!
Click here to download the PDF catalog for Blue Coral.