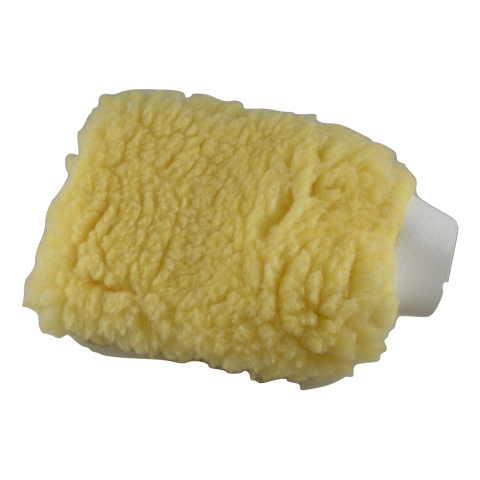 This highly efficient, scratch proof, double faced mitt carries an abundance of water and withstands heat, gasoline and detergents. Made from heavy duty, long wearing, Lorene-Dynel synthetic fibers. Approximately 8" x 11" with elastic cuff.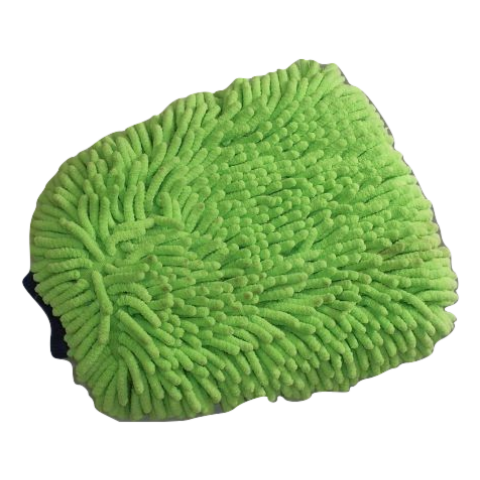 The Green Micro Chenille Wash Mitt is 9 in. x 11 in. and has a cuff to protect your wrist while washing your vehicule. Quickly and gently washes away dirt and grime.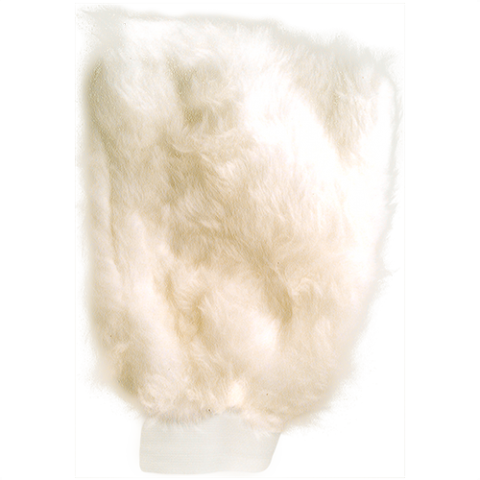 Made of high quality materials. Soft, which makes it suitable for even the most delicate finishes. Allows a complete cleaning of the vehicle.