Hi-Tech is the leader in quality car care products for the professional.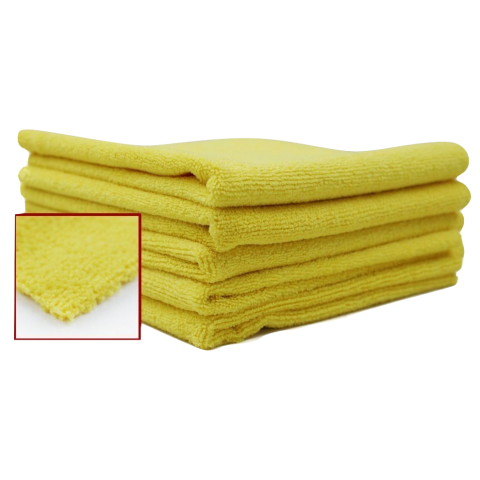 Product SKUS:
HTDDT-EL1616Y-4
No stitching on the edges... these towels are completely scratchless, plush and absorbent. Use for all the same tasks as any other deluxe microfiber towel, but now it's worry free! 16" x 16". 4 per pack.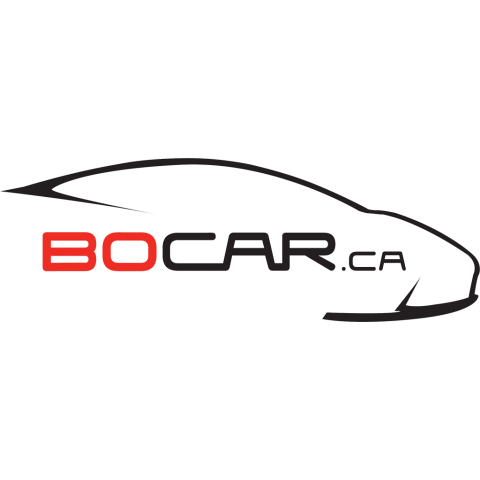 These bonnets are made to fit on orbital machines with a thin plate or pad. When fitting over a thick foam pad, keep in mind, the bonnet has to fit over both the diameter and the thickness of the foam pad. Elastic fit. For use on most surfaces where a deep high-gloss shine is needed.
Pages