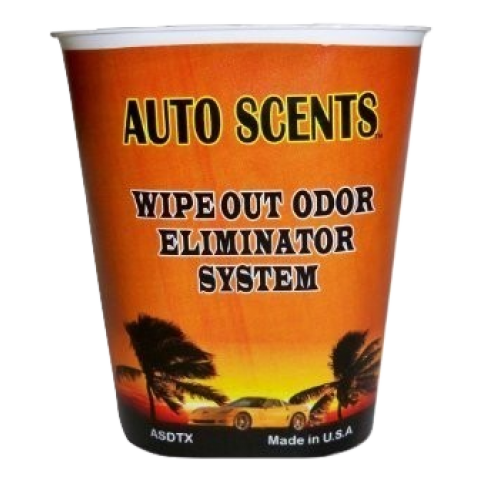 Auto Odor Eliminator vaporizes, decontaminates, disinfects and deodorizes. Truly a revolutionary, innovative product. Gets rid of odors in any enclosed or confined environment. It can change the cabin air quality by safely penetrating any material. Auto Odor Eliminator works in automobiles, RV's,...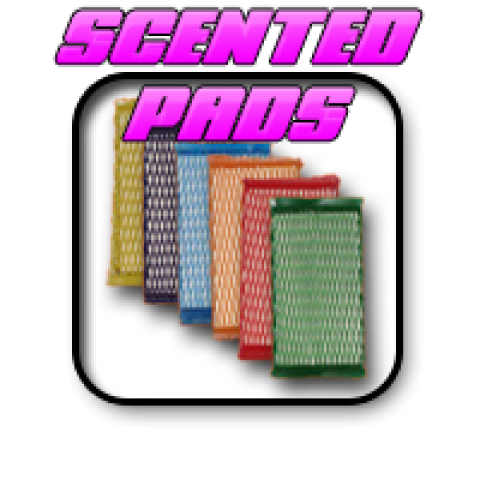 Product SKUS:
AS100
AS101
AS102
AS103
AS104
AS105
AS106
AS107
AS108
AS109
AS111
AS113
AS114
AS115
AS116
AS117
AS119
AS120
AS123
AS125
AS127
Auto Scents pads are heavily scented for long lasting use. Will remove stale or musty odors. Improves air quality in vehicles, recreational vehicles, office, and home. For use in full-service car washes, detail shops, new car dealerships, used car dealers, RV dealerships, and rental car agencies...
Click here to download the PDF catalog for Blue Coral.