A revolutionary new way to buff and polish all painted surfaces, metals, fiberglass, plastics, eisenglass, and plexiglas. Also works exceptionally on stainless steel, aluminum, brass, and much more! Safely and easily buffs out scuff marks, light scratches, oxidation, chalking, tarnish, pitting and...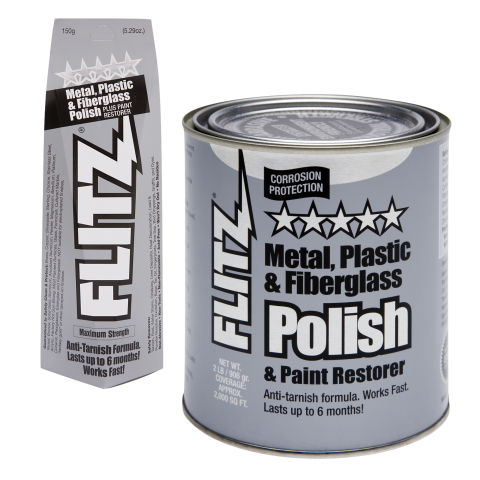 One product, many uses. Metal, plastic, fiberglass, glass, Corian®...
Click here to download the PDF catalog for Blue Coral.