Since 1968 Koch‑Chemie stands for high-quality cleaning and care products in the fields of washing chemistry, detailing, workshop and industry.
Tradition, which is characterized by constant improvements and attention to detail: Excellence for Experts.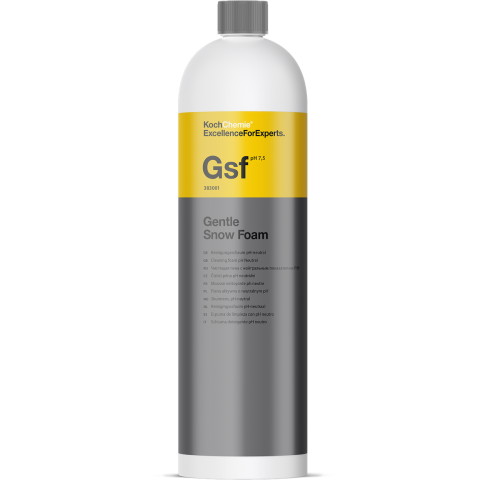 The high foaming, pH neutral cleaning foam with a unique cherry fragrance can be used as a Snow Foam for pre-washing when applied using a foam gun or foam sprayer, and as a shampoo for manual car washing. Gentle Snow Foam develops an even, well moistened foam blanket that sticks to the entire...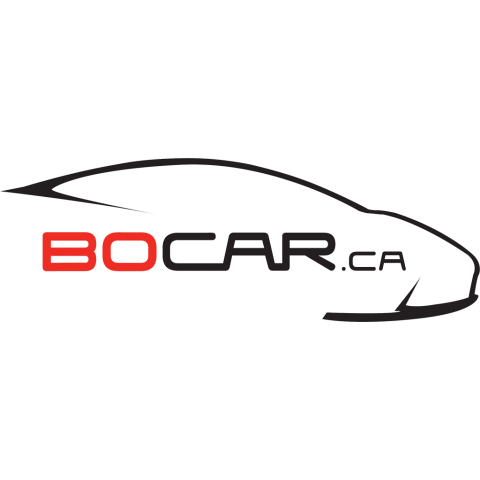 Product SKUS:
KOCH-HC-3
KOCH-HC-5
KOCH-HC-6