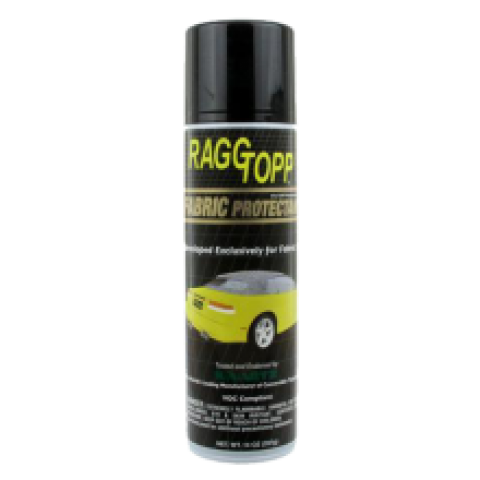 Renews and extends the life of fabric topping. Professional strength formulation without silicone. UV protection with UV blocker from ciba. Restores lost water and stain repellency to like factory new. VOC compliant.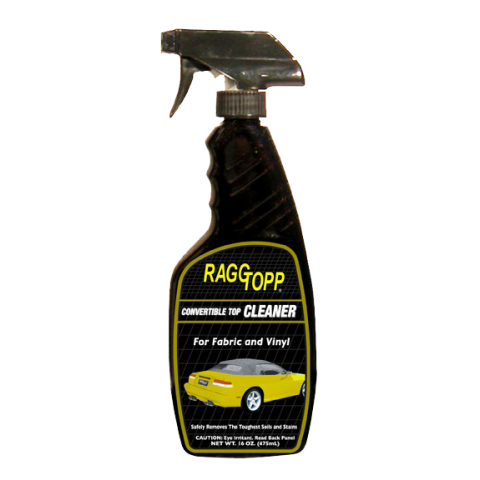 Exclusively formulated for fabric and vinyl. Safely removes the toughest soils and stains. Will not harm metal, plastic, rubber or wood finishes. Anti-oxidant, low pH, no bleach formula leaves no residue. Environmentally friendly & biodegradable. Non-toxic.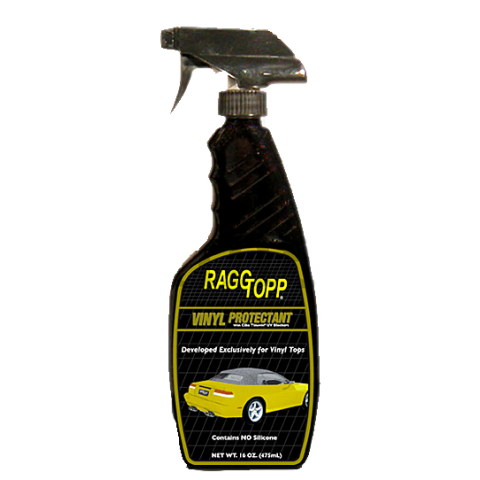 Strongest professional strength vinyl protectant on the market today. Exclusively formulated for exterior/interior commercial vinyl products. Contains no silicone oils or petroleum distillates. Patented formula repels dust, grease, dirt and the growth of mildew. Contains ultraviolet (UV) absorber/...